Downtown Video Tours! Visit an apartment from the comfort of your home!
Apartments are renting quickly!
CONTACT US to schedule a tour today!
Don't forget Parking!! Choose your parking space when you sign your apartment lease!
How do you rent an apartment? START HERE!
---
Contact us today for available units.
Call us today!!
---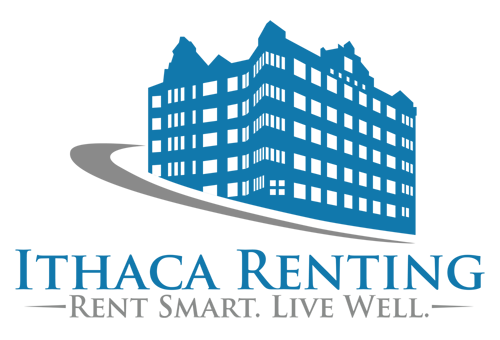 Main Office @ Cityview
118 Prospect Street, Suite #200 Ithaca, NY 14850
Phone: (607) 273-9462 | Fax: (607) 273-5862
Email: downtown@ithacarenting.com
Cityview Office Hours:
Monday through Wednesday – 8:00am to 5:00pm
Thursday and Friday – 8:30am to 6:00pm
Saturday – BY APPOINTMENT ONLY
Sunday – CLOSED
__________
SPECIAL HOURS:
Monday, May 29 – CLOSED for Memorial Day
Tuesday, July 4 – CLOSED for Independence Day
---
MAINTENANCE CONTACT INFO
607-277-0179 
or
maintenance@ithacarenting.com 
If you should have any maintenance issues during your tenancy, you can contact our maintenance office. Please call during our regular business hours M-F for regular non-emergency maintenance requests. Be sure to leave your name, apartment, telephone number, and detailed request.
The maintenance number is answered during after-hours and on weekends by our emergency answering service. During after-hours, we will respond to emergencies ONLY (e.g. leaks, no heat, no water, etc.).